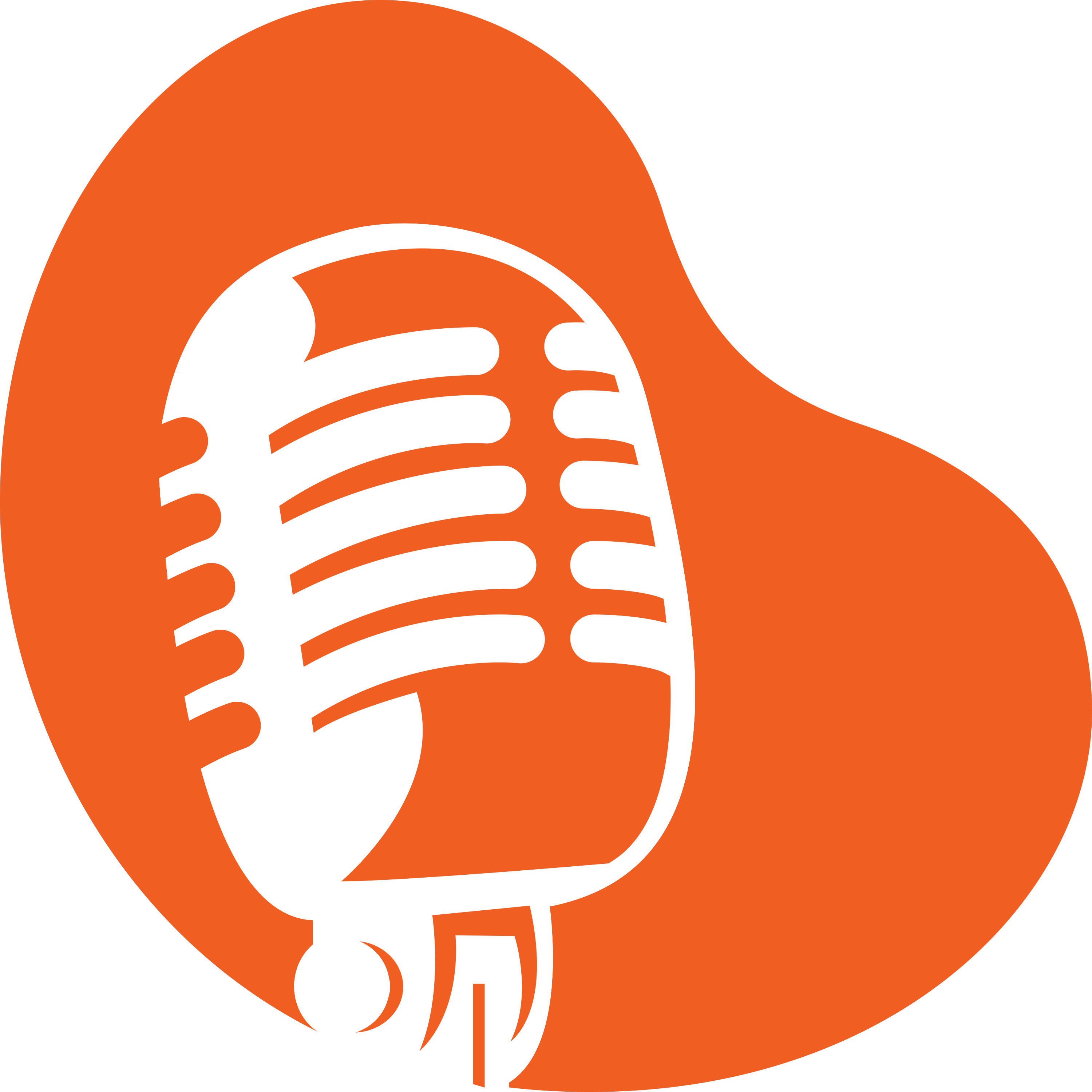 On this episode, Corey is joined by our guest, Holly M. Koncicki, Associate Professor of Nephrology and Palliative Care at Mount Sinai. Dr. Koncicki is in the Division of Nephrology and Brookdale Department of Geriatrics and Palliative Medicine, Icahn School of Medicine at Mount Sinai.
First, Dr. Koncicki discusses what inspired her to become a nephrologist and how she became interested in palliative care. Corey and Dr. Koncicki review data from To Dialysis and Beyond: The Nephrologist's Responsibility for Advance Care Planning. She offers advice on decisions about modality for advance kidney disease patients and dialysis. She notes how is it not only important to work well with the interdisciplinary team, but it's crucial to coordinate with the patient's other providers, such as their cardiologist, oncologists, etc. The conversation about the patient's care needs to continue overtime and the care team must be on the same page in order to make it less difficult for the patient.
In relation to advanced care planning and dialysis, they talk about over discussing and reflecting on conversations to match patient values.
They expand upon dialysis versus conservative management:
How do you objectively tell your patients they would not do well on dialysis?
How do we assess who is at a high risk of having poor outcomes on dialysis?
How do we get doctors to think about conservative kidney management?
They wrap up by discussing Dr. Koncicki's AJKD article Opioid Management in CKD and how doctors should appropriately select opioids as well as the importance of setting expectations for patients.
Get Involved with our Kidney Outreach Team
The National Kidney Foundation's Kidney Outreach Team is a growing group of professionals and community leaders who use their experiences and expertise to inform elected officials and other key decision makers on kidney-related legislation, policies, research, programs and education.  
We need YOU to make better kidney policy possible. To find out more information or get involved go to https://www.kidney.org/advocacy/advocate or email nkfadvocacy@kidney.org